From Incheon International Airport (Subway/Train)
Take airport railway and transfer to Subway Line 5 at Gongdeok Station. After 5 stations, transfer to Subway Line 3 at Jongno3(sam)-ga Station. After another 2 stations you can get off at Gyeongbokgung Station. Leave Exit 2 and it is 3-minute walk to our guesthouse.
From Incheon International Airport (Airport Limousine)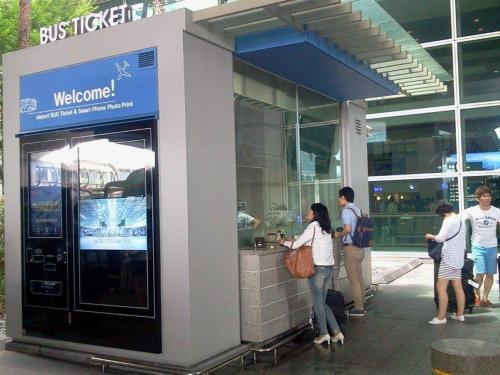 Purchase a ticket (10,000 won per way, per person) at the bus ticket booth.

Take the Airport Limousine 6011 at Bus Stop 5B.
Get off at Gyeongbokgung bus stop and cross the road.


On the left walk through between Kia Motor Shop and a car park. Walk straight up and you will find us!