Make Your Own Kimchi!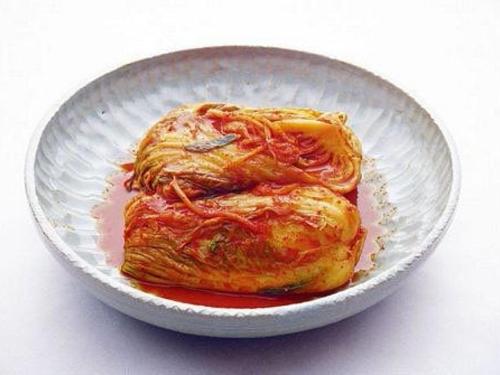 Program | Make Korean Kimchi (Korean pickled cabbage & other vegetables)
Time | Approx. 1 hour
Course Fee | 40,000 won
Cook Korean Dishes Together!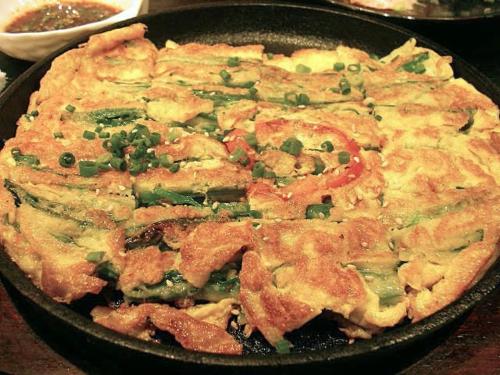 Program | Cook Korean food (choose from Tteok-bokki, Bulgogi or Pajeon)
Time | Approx. 1 hour
Course Fee | 30,000 won

* Tteok-bokki: rice cake, fish cake with spring onion stir-fried in sweet, spicy Korean sauce. One of Korea's popular snacks and often sold on the streets.
* Bulgogi : sliced beef sirloin marinated in a sweet Korean sauce.
* Pa-jeon(image on the left is an example): a traditional Korean-style pancake with spring onions that often includes seafood.